Border blocking instead of opening in Austria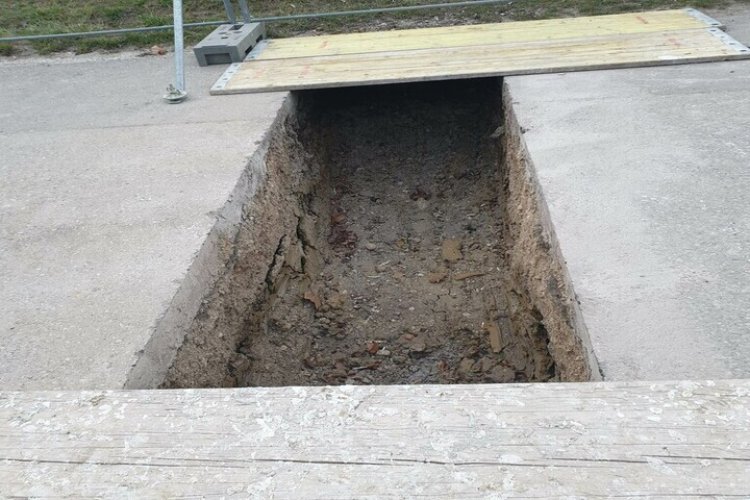 The state government Burgenlandhas asked the Vienna government to remove the paragraph on the expansion of the A3 from the Federal Roads Act. So it is not surprising that Environment Minister Leonore Gewessler (Greens), who was always against the expansion, announced that there will be no A3 to the border. "Not every decision made 20 or 30 years ago still makes sense today," says Gewessler.
Not everyone agrees with the new Austrian opinion. Anyone who wants to drive from central Burgenland to the Danube region between Sopron and Győr will painfully feel the "aimlessness" of the A3. In the future, anyone approaching the border on the M85, which will be completed by then, will likely experience even more traffic jams than before.
The worst consequences are expected for the residents of Oberpullendorf and the district of Oberpullendorf, south-southwest of Sopron. Not only that, the A3 will not direct traffic away from the villages there - Johannes Igler, Mayor of Neckenmarkt, fears that many motorists will switch to smaller border crossings - and thus to the road through the villages in the area, to avoid the expected traffic jams in Sopron.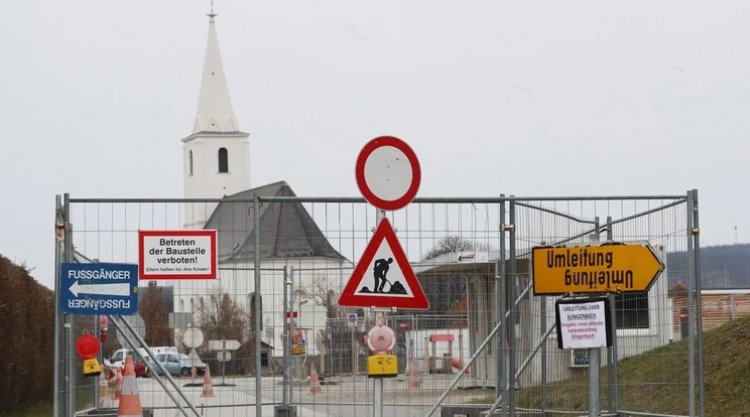 Foto: Gábor Fuszek from Blikk
After several requests for help, the new mayor of Schattendorf took matters into his own hands: Thomas Hoffmann announced in January that he would close the road to the Hungarian border because he believes that commuters from Ágfalva cause many accidents.
Commuters from Ágfalva, who have to make a detour of many kilometers without using Schattendorfer Straße to get to their jobs in Burgenland or Lower Austria, have collected signatures and submitted a petition, all of which have so far been unsuccessful.
After Schattendorf, Burgenland introduced restrictions at the border in St. Margarethen, so the vast majority of Hungarian workers use the border crossing in Sopron, where they often queue, lose time and burn petrol. Exactly where 6800 meters of Austrian autobahn are missing...
Original: Péter Martos: Nyitás helyett határzár Ausztriában (extract)