Lockdown tensions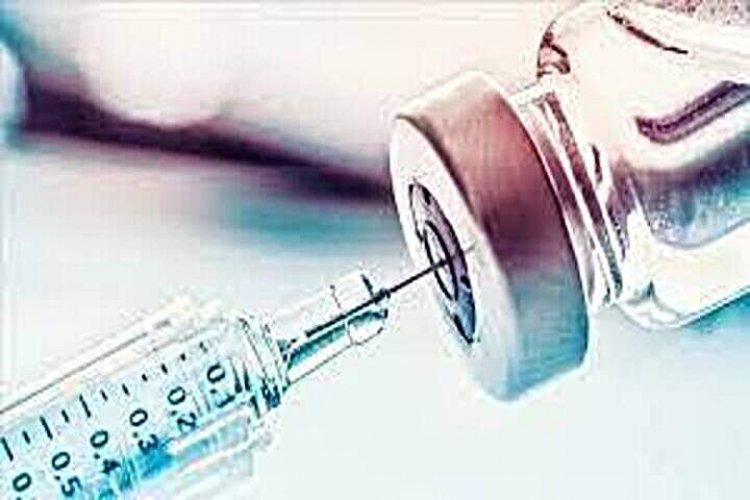 Austria awoke today to its fourth national lockdown since the start of the pandemic, with mandatory vaccinations kicking in from February.
The restrictions have sparked protests in Vienna, while pockets of violence erupted across Europe over the weekend in response to anti-Covid measures taken by various governments.
The temporary lockdown is in effect from 22 November until 13 December at the latest.
Travel to Austria for touristic purposes will not be possible during this time.