Report on support for ethnic groups in 2021 in Austria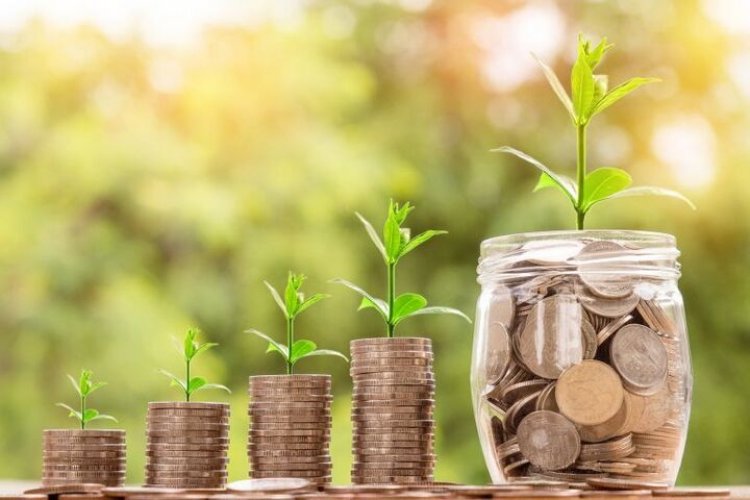 Nikolaus Berlakovich, the speaker of the Austrian People's Party on ethnic group affairs, reported to the Council of Ministers on the subsidies provided to ethnic groups in 2021. In his introduction, he emphasized that maintaining the language and culture of Austrian ethnic groups is an essential element of their survival. The government therefore embraces the domestic ethnic groups.

As a result of the doubling of support amount a total budget of almost 8 million euros was available in 2021 for the promotion of ethnic groups. A total of 182 associations received support, which is a significant increase compared to the previous year's 151.

For all six ethnic groups, the main emphasis was placed on the language education program of kindergartens and schools. In addition, one leading media will receive a special hug.

p.s.
In the case of the Hungarian ethnic group, a bad situation has developed, because as a result of the new trend, the Bécsi Napló, which has been in existence for 44 years, only gets a very modest share, while the very successful website of the paper does not receive a single cent of support, because a new electronic medium was created in Burgenland, and that has an exclusive advantage.