Svung - Hungarian Theater in Vienna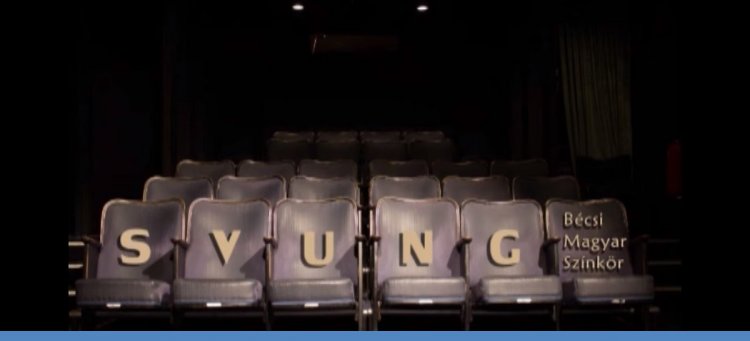 Svung (a playful word for "momentum") is an independent Hungarian theater group based in Vienna, performing for the growing Hungarian-speaking audience in and around the Austrian capital. Since 2016 the Svung Art Group, the only Hungarian-speaking ensemble in Vienna, has produced stage shows, public readings, and organized a range of other cultural activities.

Our audience mainly consists of Hungarian native speakers living in Vienna, but from time to time we create bilingual events to engage with a broader audience. On-demand our theatrical productions include German subtitles. Beyond entertainment, the goal of our art is also to reflect on current issues of society.

Our group currently has 19 members and performs twice a month at the Pygmalion Theater. We hope that one day we may have a theater of our own, allowing us to manage our own venue and to simplify the scheduling of rehearsals and performances.