Good Friday - are we celebrating?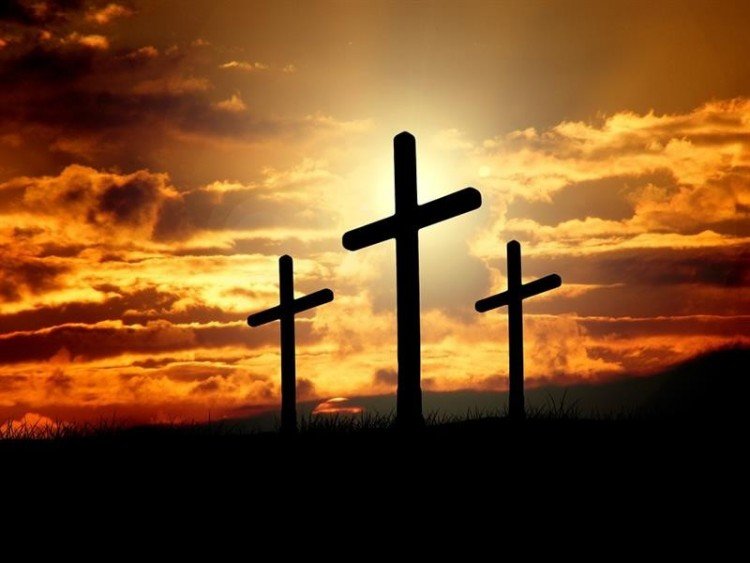 short version
Good Friday is a special holiday in Austria. Until two years ago, members of the Protestant and Old Catholic denominations could celebrate this as a real holiday. Then the government took this opportunity. However, the effects of the decision have been experienced only once - even then in a positive sense, as the churches were almost everywhere full.
This year most of us celebrate for the second time without going to the church. We might be sad about it, but that wouldn't be a solution. Why not pay more attention to spending this day dignified and uplifting in a community that is given to us even under such circumstances?
Summary of: Wagner Szilárd, evangélikus lelkész (Vienna): Nagypéntek - ünneplünk?