Friendship with China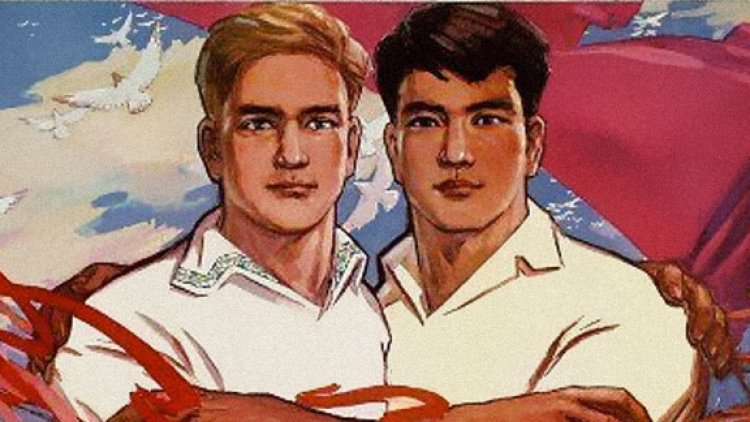 Particularly in the fields of politics, trade and military China aims to dominate the world. The glorious past and the even more glorious future is its only goal and motivation.
In some examples below I will try to explain why we should be more careful in making close friendship ties with them.
Not the Russians, but the Chinese are the best friends for Serbia nowadays. They build their roads and bridges and got involved with the heavy industry, too. They even got the mining license for a gold and copper mine, close to Belgrade. The technologies they use are very harmful to the ambiance and the people, yet the corruption makes them possible to apply.
In Madagascar, Chinese companies built highways and a hydroelectric powerplant, and on the surrounding fields established cotton plantations. The locals are working hard in these fields, yet the products and the benefits are taken away from them. In Prato, beside Florence, they took over the famous local textile industry, giving already a quarter of the town's population. In Cambodia, they built whole luxurious casino towns.
In the Netherlands, the Confucius Institute is pushing harder and harder for the promotion of Chinese culture. Nevertheless, the start of the Chinese cathedra at Leiden University is welcomed, yet the way that China only contributes with half of the expenses, still they want to have full power over selecting, respectively dismissing the hired professors is unacceptable.
We recount all these examples only to call the attention of the Hungarian Government to think well before entering into a contractual relationship with China.
Original: Mustó Sándor: Kínai barátság