RMDSz: Member of the government and national security hazard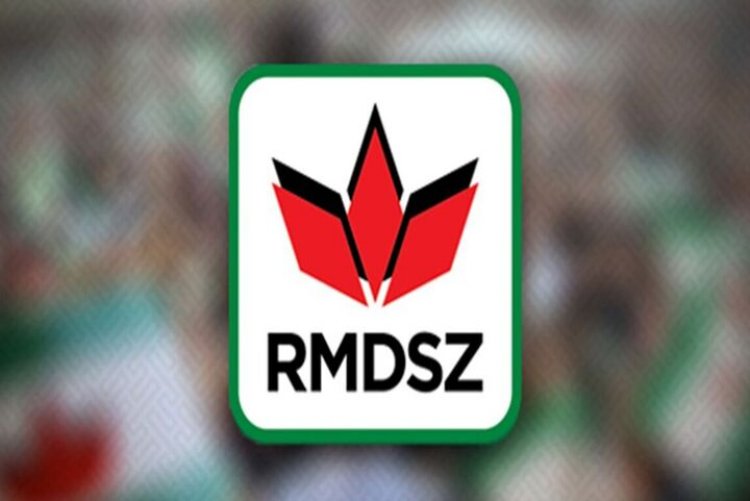 After months of governmental crisis in Romania, the country has again a governament, backed by a stable parliamentarian majority. The RMDSz is part of it, as it is part of the Romanian government, too.
The negotiations were not easy, and when it was about that the RMDSz will lose the Ministry of Development having a considerable budget of 10 billion euros, the Alliance of the Hungarians from Romania was to leave the negotiating table. Finally, this did not happen, and a supermajority of 70 per cent of the Social Democrats, Liberals and RMDSz took shape in the parliament.

With all these promising developments, many expect that the coalition will fail to govern till the next elections. Despite RMDSz being the most stabile governmental actor over a long time, as one of the secret services commanders recently pointed out, the Hungarians from Romania are considered a national security hazard because of the result of a recent survey which shows that only 10 per cent of Hungarians in Romania consider the country their homeland.
(Original: Csinta Samu: Kormánytag és nemzetbiztonsági kockázat)