The bodies of eight Kalina people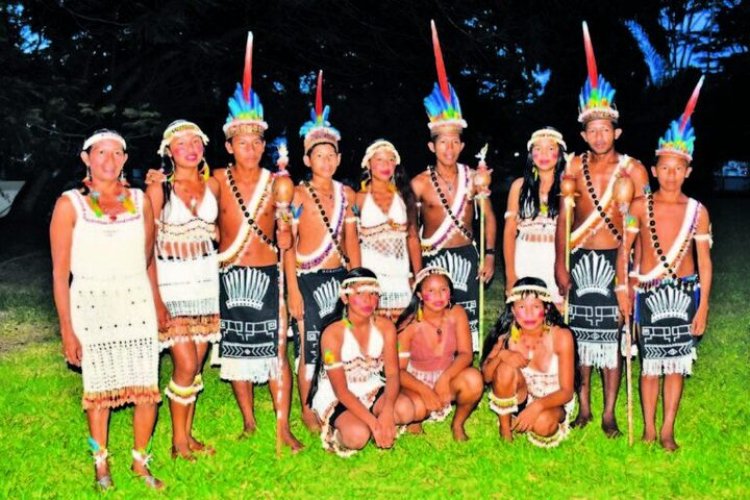 The bodies of eight Kalina people from French Guiana who died in 1892 are held in national collections. Their remains could be returned to their homeland, as the French government has pledged to facilitate restitutions to overseas territories.
Descendants ask for estitution of Paris human zoo victims: 'People died, where are they?'
On June 13, the Sénat adopted on first reading a bill that has wide support but remains sensitive. The legislation, sponsored by Senators Catherine Morin-Desailly (Union Centriste, centrist), Max Brisson (Les Républicains, right-wing) and Pierre Ouzoulias (Communist), will soon facilitate the restitution of foreign human remains held in French public collections.
Up until now, a specific law required the return of any inalienable object kept in museums to be done on a case-by-case basis. Such was the situation for the Maori head handed over by the city of Rouen to New Zealand in 2011, or for the remains of the slave Saartjie Baartman, known as the "Hottentot Venus," returned to South Africa by a 2002 law.
"Restitutions have always been the subject of debate, as museums consider these pieces to be archives of humanity, preserved for their scientific interest. What's more, returning them has often been a government act, and when it comes to human remains, we've kept a low profile for a long while," said André Delpuech, general curator of French heritage and a specialist in colonial archeology. French presidents appreciate the fact that they can use these gestures to.