International Family Day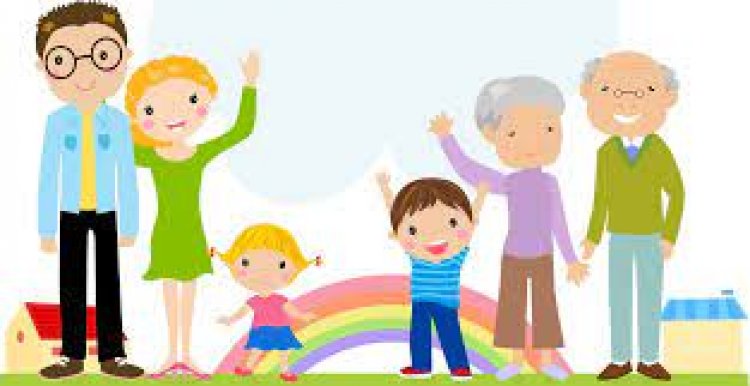 Founded by the United Nations (UN) in 1994, the International Day of Families is observed every May 15 to honor the importance of families. Families—both traditional and non-traditional—are the foundation of society. Our most formative years are spent with our families and those people are likely the most important people in our lives, so they should be celebrated. Let's spend time today finding ways to protect the family unit in society by starting at home with our own!
According to the United Nations, the theme for the 2021 observance of the International Day of Families is "Socially just transition towards sustainable development: the role of digital technologies on social development and well-being of all."
"Family is not an important thing. It's everything." – Michael J. Fox
The family unit began with the first humans. While families today may look different than they did thousands of years ago, they are as equally important now as they were then. The United Nations believed families important enough to recognize them through a day of observance and, in 1994, chose May 15 as International Day of Families.
As parents, we want to give our children the best start in life we can. The foundation created in a family has been shown in numerous studies to dramatically impact a child's success. The more stable the family environment for a child, the more likely they will be healthier – both mentally and physically.
Communities all over the world face obstacles that jeopardize the stability of the family. The UN began to recognize this in the 1980s as the Secretary General promoted awareness among decision-makers and the public. The UN went on to establish this day of observance and, each year, select a different family-focused theme to address world-wide challenges around education, poverty, health, and work/family balance, just to name a few.
This year on World Family Day, learn about some of the social, economic, and demographic factors impacting families around the world and see how you can start by strengthening your own.