World Oceans Day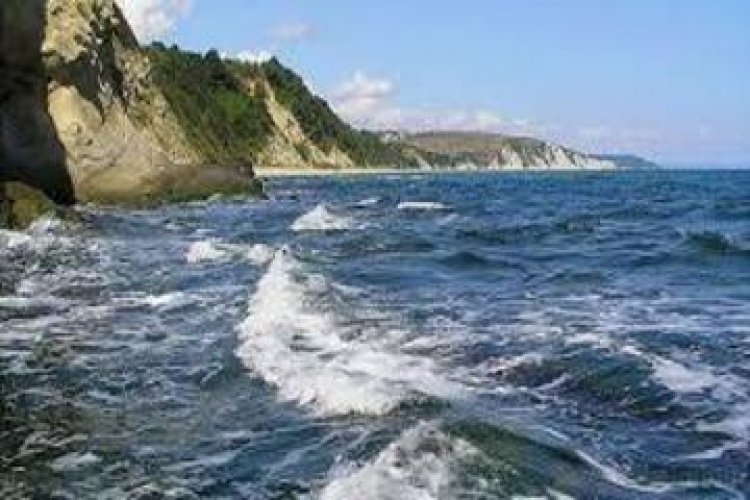 The Ocean: Life & Livelihoods It is the theme for World Oceans Day in 2021.
The aim of this year's campaign is to "shed light on the wonder of the ocean and how it is our lifesource, supporting humanity and every other organism on Earth".
In the early years of coordinated efforts by The Ocean Project with World Ocean Network, events numbered in the dozens. During this time, www.WorldOceanDay.org launched, to help promote the event and generate more global involvement through the dissemination of educational and actionable resources, ideas, and tools free for everyone to use to celebrate World Oceans Day. In 2004, The Ocean Project and World Ocean Network launched the "Help Make a Difference for our Ocean Planet!" with both online and in person opportunities to sign a petition to the United Nations to officially recognize 8 June as World Oceans Day. In December 2008, the UN General Assembly passed a Declaration to officially recognize the Day.
In solidarity with the annual UN themes, The Ocean Project launched a five-year Conservation Action Focus (2015-2019) on plastics pollution prevention and helping with solutions for a healthy world ocean. The World Ocean Day Youth Advisory Council launched in 2016, and current cohort includes 25 diverse young leaders (ages 15–23) from 20 countries.