Victims of Communism Museum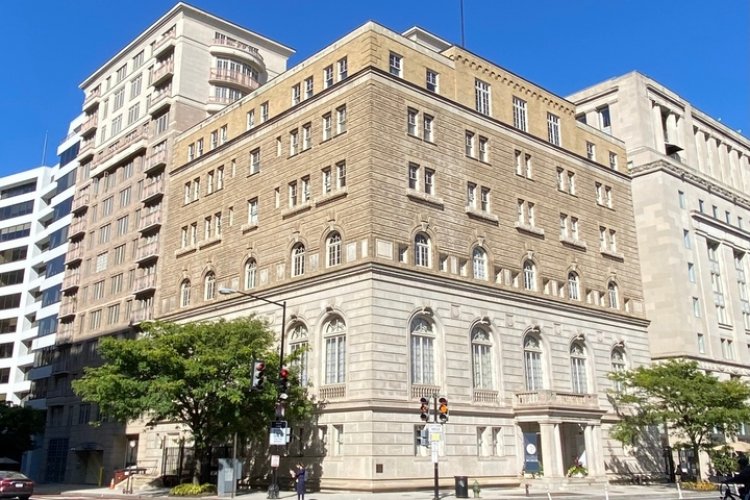 Foto: Julia Bika
This museum memorializes the more than 100 million people murdered by communist regimes. Today, it is estimated that more than 1.5 billion people still live and labor under communist governments that are actively hostile to democracy as well as human and civil rights.
The Victims of Communism Museum is the first museum in the world dedicated to describing both the history of communism as well as its current global reach across Europe, Asia, and South America. The museum consists of exhibit, conference, and event space totaling 9,492 square feet. Its first floor hosts three main galleries that guide the visitor through communist history – how and where it began, how it operates, and how people living under it have resisted it both historically and today. Visitors can watch films and participate in state-of-the-art interactive exhibits that bring to life the stories of both victims and survivors.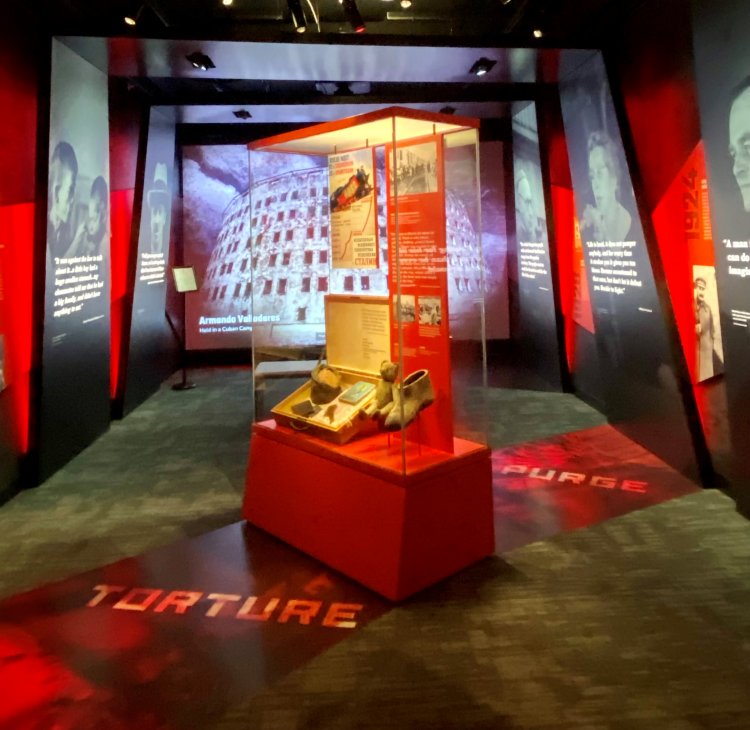 Foto: Julia Bika
"Communist ruling parties still control a fifth of the world's population, and we opened this museum to serve as both a memorial to those who died from it and a beacon of hope for those who resist it."- said Dr. Lee Edwards, the Co-Founder and Chairman Emeritus of VOC.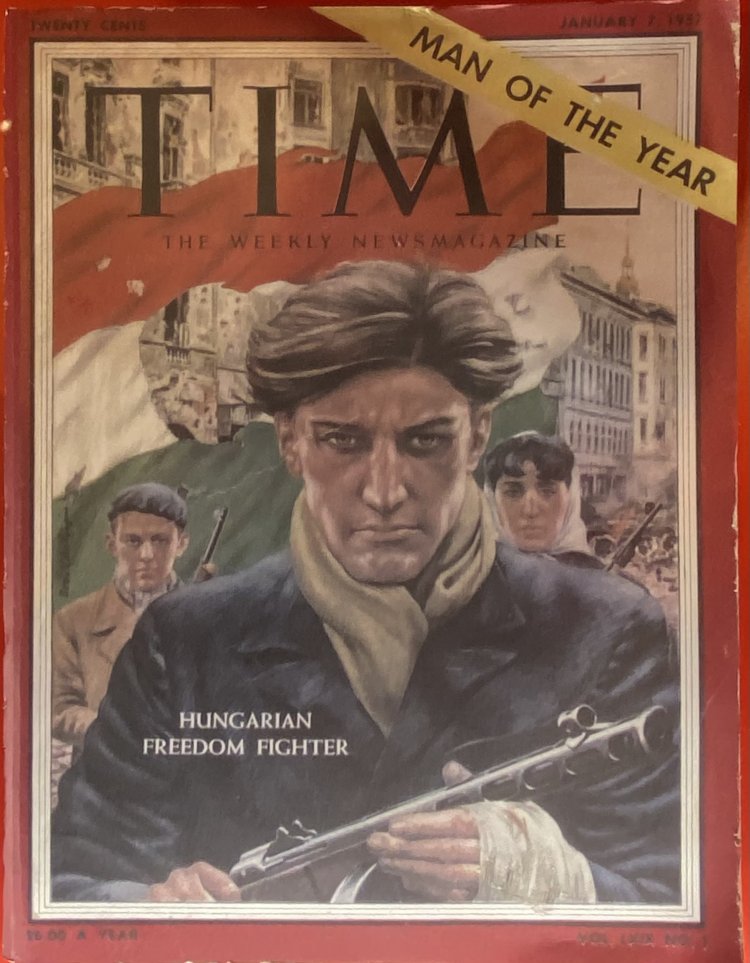 Foto: Julia Bika