The chocolate factory Mirabell is bankrupt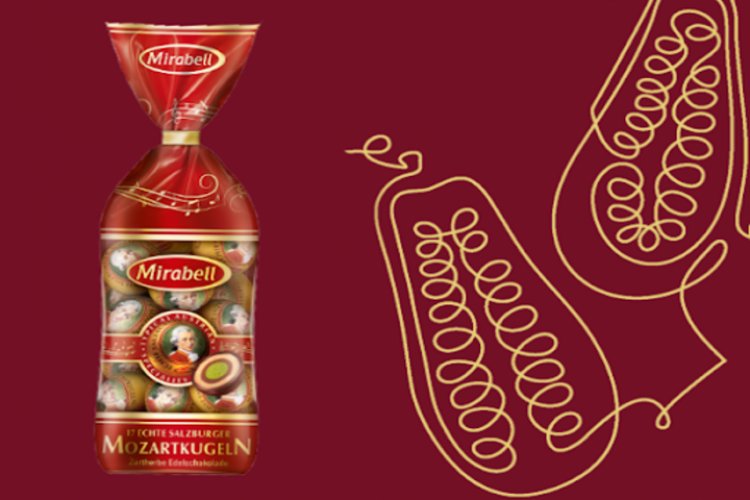 Salzburg Schokolade, one of the producers of the world-famous Austrian chocolate speciality, the Mozart Kugel, entered in insolvency, jeopardising a total of 140 workplaces, respectively hundreds of its creditors. The financial help offered by the state could not counteract the business-harming conditions of the Covid pandemic, due to the absence of tourism, closed shops and cafes and cancellation of many social events, weddings and birthday parties.
The growing energy prices and logistical disturbances aggravated also the situation.

At this moment it is uncertain if the company will be able to continue the production. Because the Mozart Kugel is not legally protected trademark, numerous companies are producing them, yet the Mirabell brand owned by the American Mondelez company was the most famous.
The original Mozart Kugel are coming from Salzburg where they were produced first in the workshop of Paul Fürst starting in 1890, and they are hand made in the downtown of Salzburg till today.
The Salzburg Schokolade is only one out of hundreds of other companies in Austria which went bankrupt because of the pandemic at the end of 2020.
(Original: Fetes Kata: Csődbe ment a Mirabell csokoládégyár)