Statues of 'old white men' could be destroyed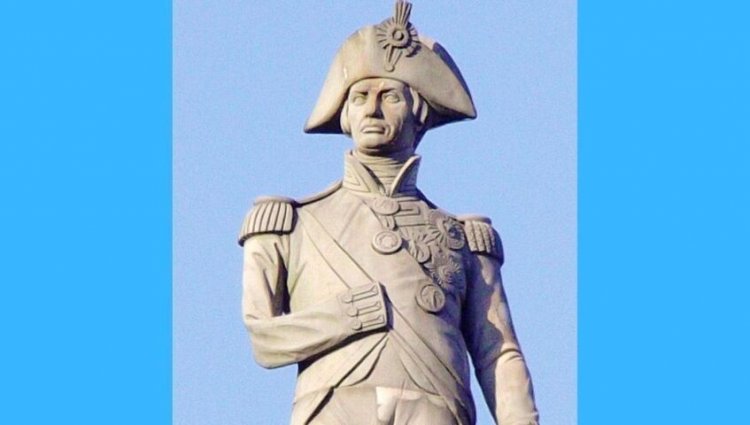 Statues of 'old white men' like the Duke of Wellington and Admiral Lord Nelson could be destroyed because they may be 'offensive' to 'diverse modern public', Welsh government advises
Statues of historical 'old white men' such as Lord Nelson and the Duke of Wellington could be removed from public view in Wales in order to 'set right the historical narrative' and prevent offence to a 'diverse modern public'.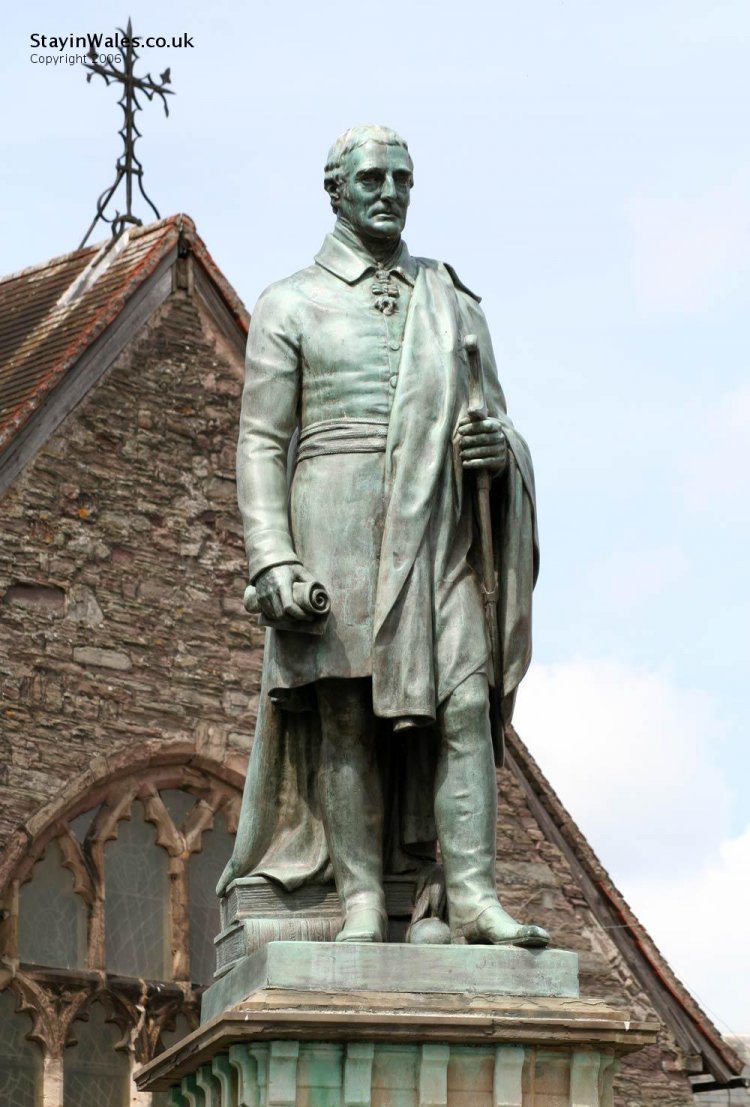 Monuments have been subject to an audit in Wales since the Black Lives Matter movement in 2020, when a statue of slave trader Thomas Picton was removed from Cardiff City Hall.
The audit's subsequent Anti-Racist Wales Action Plan is due to publish guidance this month and could name monuments to be moved in a bid to recognise 'historical injustices' such as the legacy of the slave trade, the Telegraph reports.
The plan is an effort to uplift the positive impacts of minority communities in Wales and change the 'alarming' lack of diversity within public commemorations.
Audit results published in 2021 named Welsh statues of white men 'linked to the slave trade and British Empire', including Welsh explorer Henry Morton Stanley, who the audit found committed crimes against black people.
The audit identified 209 objects depicting or roads named after historical figures with a direct involvement in the slave trade
The statue of Sir Thomas Picton was removed from Cardiff City Hall in 2020 due to his links to the slave trade.
Elizabeth Haigh