Thousands evacuated fromTenerife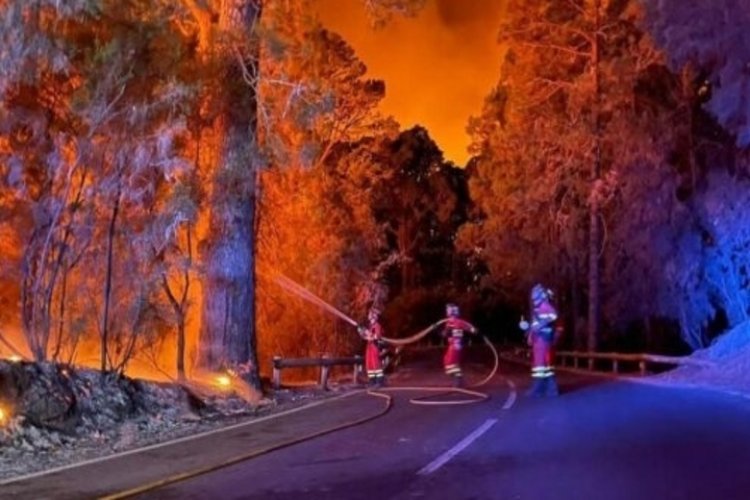 Wildfires tear through Spanish island of Tenerife
More than 3,000 people have been evacuated since Wednesday as wildfires continue to tear through the Spanish Canary Island of Tenerife, a popular tourist destination, the region's authorities said Thursday in a statement.
The blaze has burned some 2,600 hectares (around 6,424 acres) so far and the region's leader Fernando Clavijo said Wednesday night that the fires were burning "out of control." He said on Thursday that more evacuations haven't been ruled out.
"It is probably the most complicated fire that we have had on the Canary Islands in the last 40 years," Clavijo told journalists at a press conference on Thursday, according to local media.
More than 370 personnel and 17 firefighting aircraft have been deployed to control the blaze, a statement from regional authority said Thursday.
Tenerife was especially hot over the weekend and into the first part of this week with temperatures ranging in the mid-30 degrees Celsius, which above average for this time of year.
Wildfires has raged in numerous parts of the world this year, including Northern Africa, Hawaii, Canada and Europe.