Austrian wines have set an export record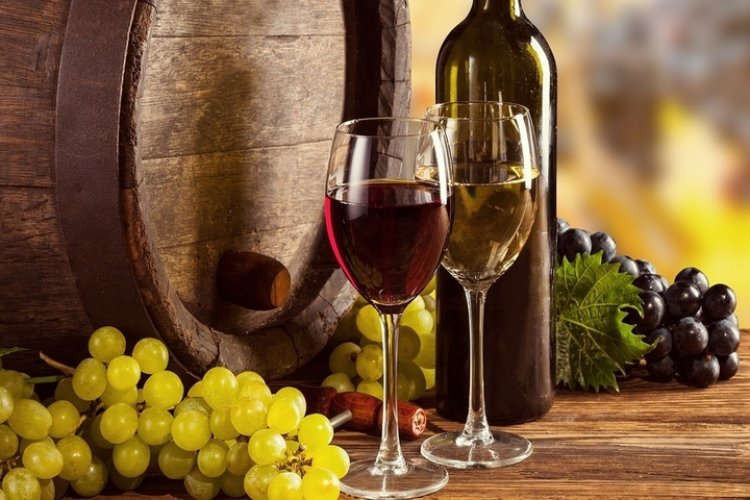 Never before have Austria's winegrowers, wine trading companies and winegrowers' cooperatives achieved such high sales level with their wines abroad as they did in 2022. The volume of wine exported fell by 3.5% to 67.7 million liters last year. Nevertheless, in terms of value, there was a new record with export growth of 6.4% to EUR 231.3 million.
By far the most important foreign market for Austrian wine is Germany, where four from ten export bottles go in terms of sales. Wines worth 93.7 million euros were exported to Germany last year. Compared to 2021, this was a slight decrease of 1.3%.
Other important export markets for the domestic quality drops are Switzerland, the Scandinavian countries, the USA, the Netherlands and Canada. There was value growth on all of these foreign markets in the previous year. In Switzerland, wine export revenues increased by 8.6%, in Scandinavia by 9.1%, in the USA by 11.2%, in the Netherlands by 17.0% and in Canada by as much as 46.7%.
Österreich Wein Marketing GmbH (ÖWM) reports these figures to the Lower Austrian business press service on the basis of the export results for 2022.