Le Pen's ideas, but more competent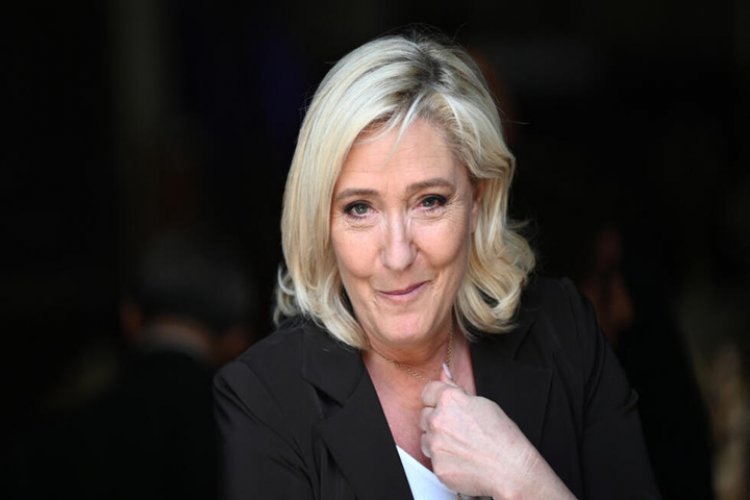 The right-wing Les Républicains party, which has been in the opposition since 2012, likes to point out it has a history of governing the country, in the hope of undermining the far-right Rassemblement National's credibility.
In politics, comparative advertising has always been allowed. When France's conservative party Les Républicains (LR) submitted two legislative proposals on immigration in May, its president Eric Ciotti praised their quality and legal solidity, arguing that the Rassemblement National (RN) of the far right would "not be capable" of delivering a fraction of that. One of the bills was drafted by Guillaume Larrivé, a former member of parliament, but more importantly, a member of the Council of State, the prestigious body that serves both as a court and a counsel to the government. Officials of his standing are few and far between in the RN's ranks. "Their problem is that they are technically unable to write legislative proposals," said Olivier Marleix, the leader of LR MPs. "Basically they still have a competence problem."
Even though Marine Le Pen, the RN's most prominent figure and former presidential candidate, has repeatedly complained over LR's purported plagiarism – she points out that she has been suggesting a referendum on immigration for the past two years – the right keeps attacking the RN's inadequacies, to distance itself from her and her party. In search of political space between allies of French President Emmanuel Macron in parliament and the RN, the right has been bursting with ideas in the areas of security and immigration – areas that LR considers weak spots of the presidential camp and where it believes it is better fitted intellectually than the far right.