Ten percent before the end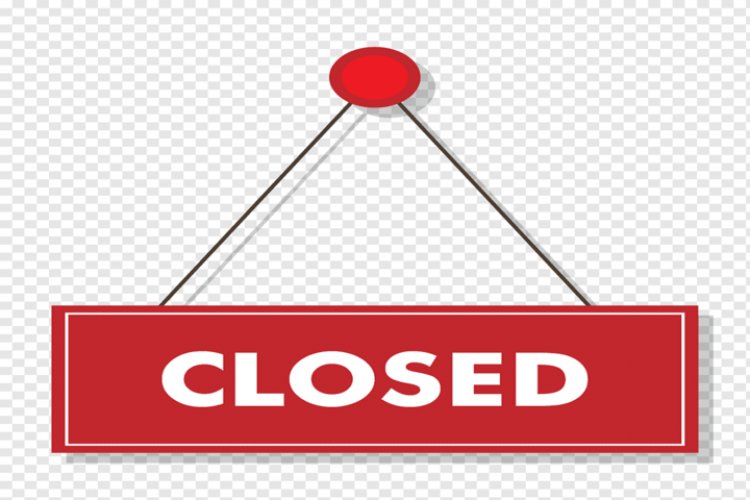 Ten percent of Lower Austrian companies could be on the verge of collapse, the Lower Austrian Economic Chamber warns of this in a new study. The reason is the extreme cost increases caused by the coronavirus pandemic and the war in Ukraine.
According to this study, four percent of companies are now on the verge of insolvency. This applies above all to companies with fewer than nine employees (5.5 %), while large companies with more than 50 employees are less likely to be insolvent (2.1 %).
Hardest affected is the commerce. According to the studys, 17.5 % of all companies here are insolvent, followed by the transport sector (4.9 %), construction (4.7 %), goods manufacturing (4.3 %) and the accommodation and catering industry (3.3 %) and the scientific and technical service sector (1.7 %).