Riots in Paris will not affect the Olympics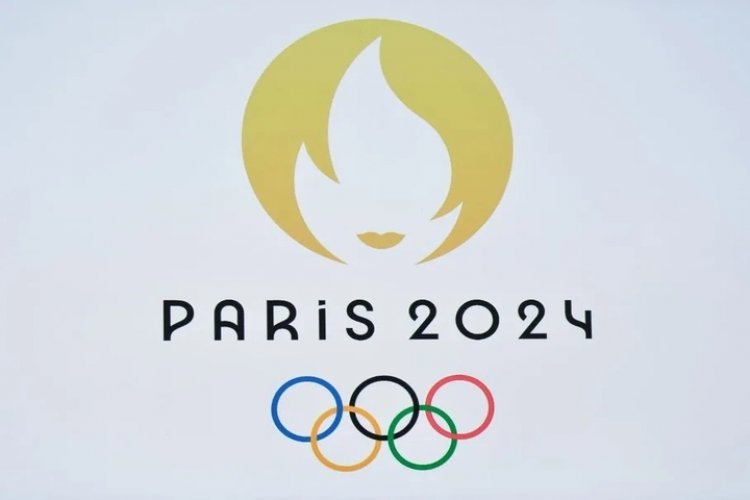 Paris 2024 organizers and authorities assure public that riots will not affect the Olympics
Following a fire that caused minor damage to the Aubervilliers swimming pool construction site, authorities have increased protection of the Olympic facilities.
France has witnessed several nights of violence since a policeman shot dead teenager Nahel M. during a traffic stop. Amid the chaos and destruction caused by the riots, people are questioning the safety of Olympic venues. Is France ready to peacefully welcome the 15 million tourists expected to arrive for the Paris 2024 Olympic and Paralympic Games, held from July 26 to August 11 and August 28 to September 8? France's ability to host major events has recently been called into question over the crowd management failure at the 2022 Champions League final at the Stade de France.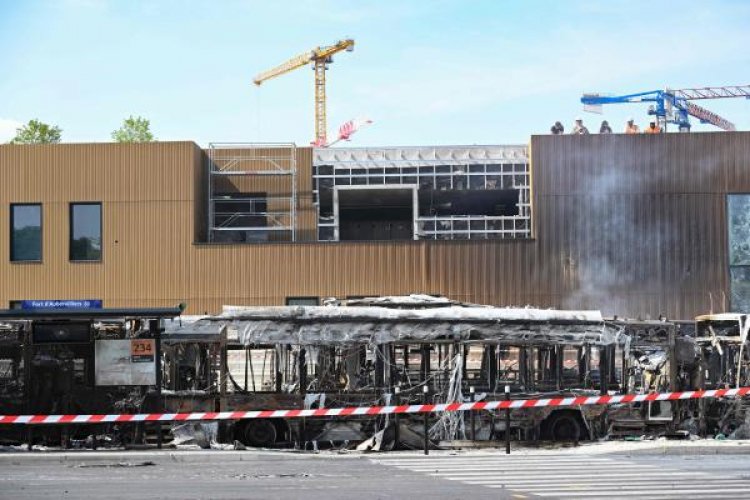 The remains of a dozen buses in Aubervilliers (outside Paris) on June 30 that were set on fire during the night at a RATP depot next to the site where the future Olympic training pool is being built (in the background). Foto: Bertrand Guay /AFP
With the opening ceremony just one year away, the question is at the forefront of people's minds since the aquatic center in Aubervilliers (Seine-Saint-Denis, Paris region), which will be used as a training pool during the Paris Games, was slightly damaged during the early hours of Friday, June 30. The flames from a dozen buses burning in the RATP depot located next to the pool turned the aquatic center's facade black and a few windows were shattered. "But this should not impact its delivery schedule," explained Stéphane Troussel, the Socialist president of the Seine-Saint-Denis departmental council, with the opening planned for spring 2024. This incident will also not lead to any significant additional costs.
Nicolas Lepeltier