Trump and the Republicans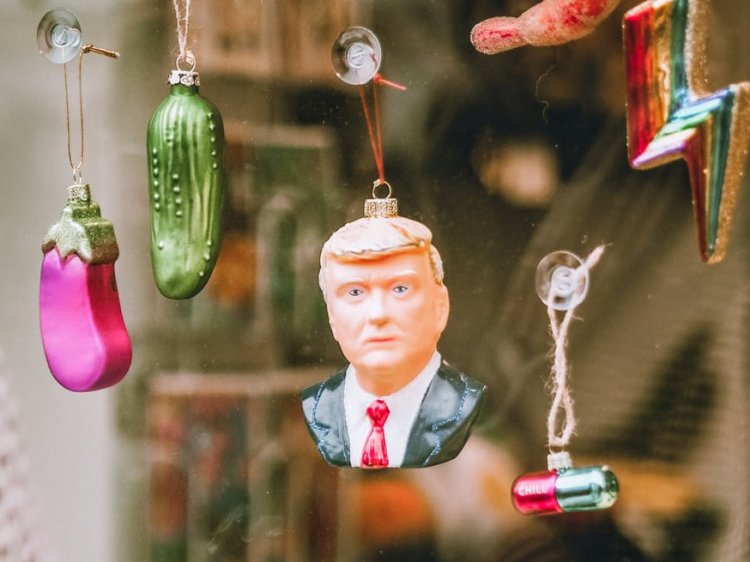 Keeping quiet after the lost election, President Trump had his first public appearance at the annual gathering of the Conservative Political Action Conference (CPAC) in Orlando, Florida. In his speech, one single revelation could stir some interest, namely that he is not planning to found a new party, as many suggested. Having the Republican Party, the right frame is assured to fulfill all the political ambitions and goals, he said.
The author of the paper offers a short survey of the political history of the US, concluding that the long installed relative stability of the country, due to the alternating shift of power between the two major parties, might be disrupted by Trump's unpredictable intentions. In the author's opinion, after four years of presidency Trump didn't leave behind any important legacy, yet might be prepared to cause major damage to the country in the future harming the conservative Republican Party. In the case of disobedient Republicans, he might create a third, concurrent party, precipitating through this act the end of the Republicans. Trump has a significant base, however, this is already eroding. He won't be able to win and get on power again, yet he can seriously undermine the democratic foundation of the country.
The only chance of the Republicans (GOP) - the Great Old Party - to recover is, to get rid of Trump, then during a couple of congressional terms spent in oppositions to rebuild and turn back to the reputable status, they had once. The only question is, will they have the needed strength to do so?
Original: Kató Zoltán: Trump és a republikánusok (extract)